View our collection Audio, Photographs and Film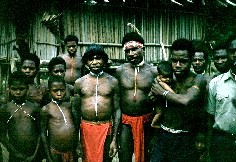 The multimedia collection includes our photography, film and audio collection. The collection provides, in spoken word, image and sound, a representation of the Papua population of past and present and how the Dutch lived and worked at the time in Dutch New Guinea.
Accessibility
You can view the collection at our office or you can search the descriptions on this page. At present this site only offers access to data on different (fragments of) films. The films may be viewed in their entirety  and studied at our office by appointment.
Film Collection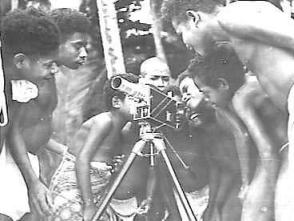 For years Papua Heritage Foundation has engaged in the creation of a collection of films and video with Papua as its subject. For years we have actively searched for moving picture material in private and institutional collections.
This quest has resulted in the largest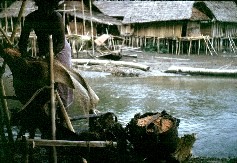 collection of film and video material on Papua in the Netherlands: ethnographic documentaries, political coverage, news reports, documentaries on the history of Papua, unique recordings of administration officials, missionaries and current event programs on developments in Papua.

Audio Collection
In the audio collection are music recordings and interviews with, among others, former administration officials. We have several recordings of traditional and modern Papua Music in our collection. This music is important because the people of Papua are traditionally oral. In Papuan cultures stories and music play an important role.
Photo Collection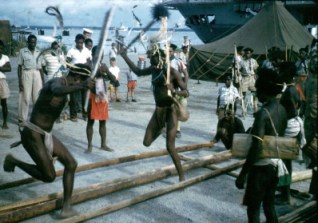 The collection of photographs and slides came into being by donations from private collections. These are images made by photographers, mostly amateur and sometimes professional, who lived in   Papua before 1962. The photos show all kinds of things: they give an impression of the life of civil servants, medical personnel, mission workers, teachers, etc. They show how the world around them was and how the photographers saw it. The way various Papuan cultures lived and live can also be seen.
Accountability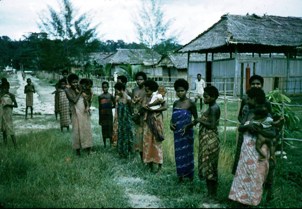 The website provides access to various publications, documents, images and sound clips that we, as Papua Heritage Foundation, have made digitally accessible under license from their owner(s).

In some exceptional cases, despite thorough efforts and care taken, we failed to trace (in time and/or place) the holders of copyright.
However, any work made accessible remains subject to copyright protection.